Best laid plans in January = A trip to Paris for June
By Patricia Tennison
www.ParisCafeWriting.com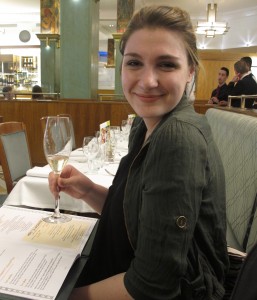 Replace the old winter boots. Start a new file for tax receipts. Remember to write dates with 2017… 2017… 2017.
January stuff hits you like a nasty cold front from Canada,* but you can hit back: mark your calendar for Paris in June.
*(Aww. We love you folks from up north. Each Paris Cafe Writing session typically has travelers from England or India or Bulgaria or Canada—but it is cold up there in Canada!)
Registration is open for both of the one-week sessions of Paris Cafe Writing in June. We will be writing and dining and enjoying a night of jazz.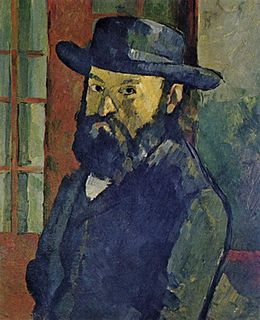 While with us in Paris this summer, you'll also be able to catch a special exhibit of portraits by Cézanne at the Musée d'Orsay. And depending on when you arrive or how many days you tack on, the French Open, aka Roland Garros, runs May 22 to June 11; Fête de la Musique fills the city with free concerts and street performers on June 21; and the summer sales start June 28 and run for six weeks.
Save $100
If you sign up by Feb. 15, you save $100. This winter can also be a good time to nab a decent airfare, and to reserve at the best value hotels, which tend to be the first ones to fill.
There's lots more information here: www.ParisCafeWriting.com
Send tips
Do you have a favorite way to save money while traveling and visiting Paris? Jot me a note to info@ParisCafeWriting.com and I'll try to include it with your first name and last initial in an upcoming newsletter.
Voila!
Photo on top: Paris Cafe Writing group in June 2016 waits for the jazz to start at Duc des Lombards.
To email or to unsubscribe: info@www.pariscafewriting.com
Copyright 2017 Paris Cafe Writing—All rights Reserved