Scholarship Fund
Our first Paris Cafe Writing scholarship winner, Janice Canty, will fly from Chicago to Paris in June 2016 to join us for a week. It's a dream come true—for all of us.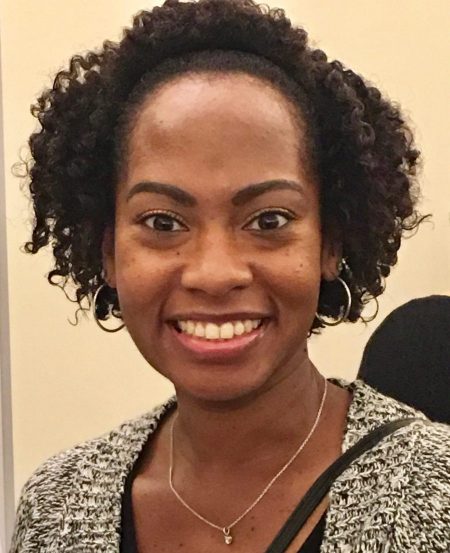 The idea started in Chicago, where I have been teaching for 15 years at National Louis University in its Masters in Communication Program. NLU is a large urban university and my classes are at night so that students can arrive after work.
They are teachers, social workers, auto mechanics, military men and women, grandmothers. For many, they are the first in their family to get a college degree.
I've stood in these classes wondering what else I could do to help these students move forward with their writing lives. At the same time, I created Paris Café Writing—a week of writing and exploration in Paris. Many participants have told me the experience was "life changing."
Voilà!
Through National Louis University, Paris Cafe Writing is sponsoring a scholarship for an NLU student to attend one of the spring or summer week-long Paris Cafe Writing seminars.
I donate the first $1,350 and I will do that each year. This is the fee for a week of Paris Cafe Writing. It includes the writing sessions, seven lunches or dinners, many breakfasts, a walking tour, a jazz concert and a few surprises.
But the future students will need more help than that.
Many of you donated—thank you! —and we were able to offer our first scholarship. (To read more about our first winner, Janice Canty, in "We Have a Scholarship Winner," click newsletter.)
---
Donations to the National Louis University/Paris Cafe Writing Scholarship fund are tax deductible. Here are some ideas of what your donation could buy: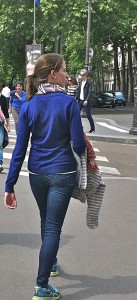 $50: taxi to/from Charles de Gaulle airport
$165: first-time U.S. passport
$150: one of seven nights in a modest hotel
$12: entrance to the Louvre
$15: simple lunch
$15: bunch of Metro tickets
$10 fun souvenir from rue Rivoli
$1,500: roundtrip flight, Chicago to Paris
Our donation goal for 2017 is $4,000.
As scholarship donor and Pulitzer Prize-winning author Julia Keller wrote to me: "If more people had a way to get their voices heard, it would be a very different world."
To make a tax-deductible donation through the university giving site, click DONATE.
Thank you very much.
Patricia Tennison, director